Unique Features
Reward yourself with more ways to win at ResortsCasino.com
Winning is way more thrilling when it happens at ResortsCasino.com. That's because on select games, you've got the chance to supercharge your payouts with tons of features that you won't find on any other online casino in New Jersey.
Gamble
With our Gamble feature, you'll have the option to go head-to-head against the house to double or quadruple your winnings. Here's how it works:
1) After you've won some cash from matching symbols on a payline, the Gamble button will glow. It's located to the left of the Spin button when available.
2) Click the Gamble button if you'd like to take a chance.
3) If you choose to play the Gamble feature, you'll be asked to pick a color (red or black) or a suit (spades, hearts, clubs, or diamonds).
4) The dealer will then draw a random card.
Guessing the right color doubles your winnings and guessing the right suit quadruples it. It's that easy.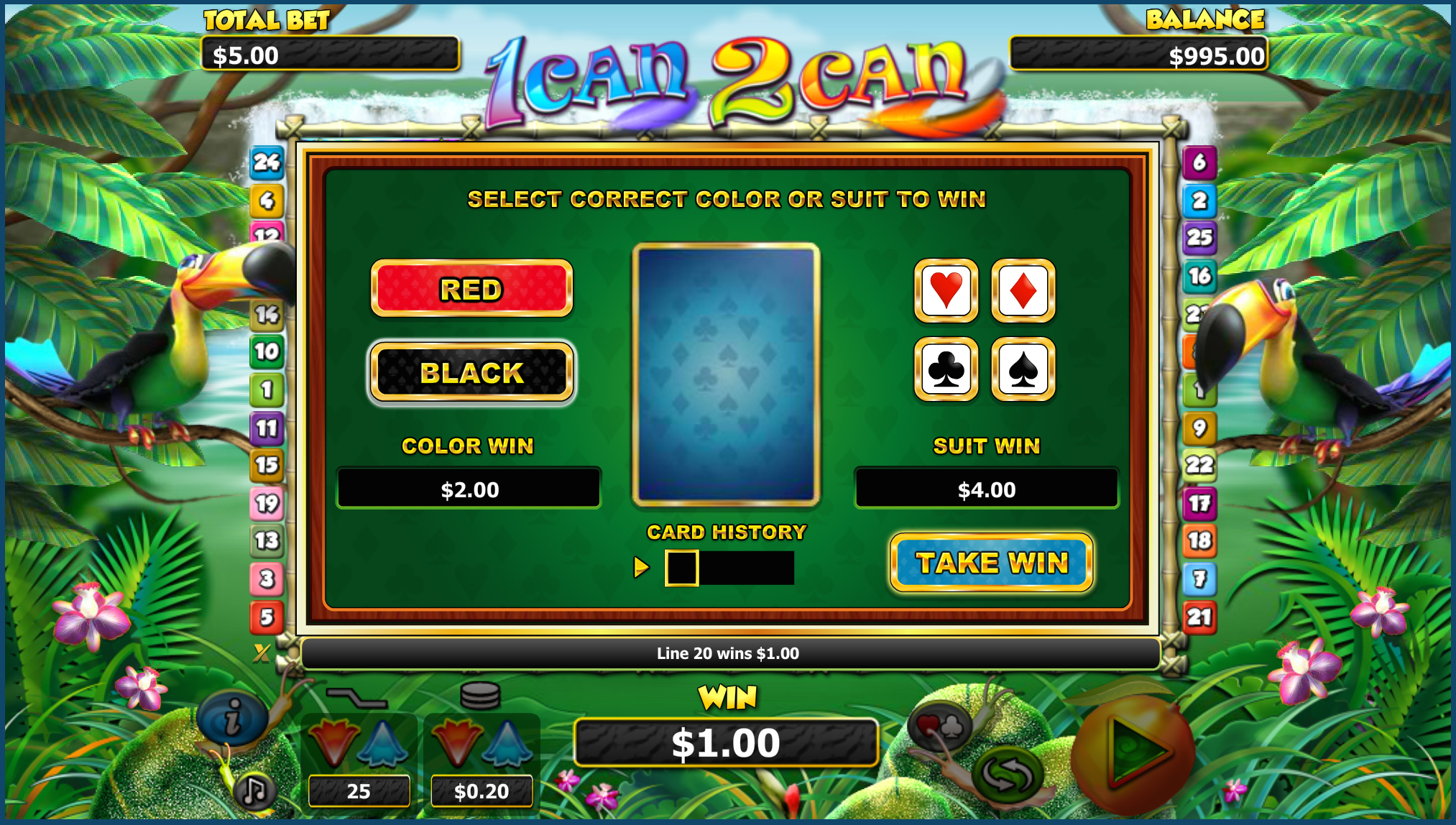 SuperBet
With Super Bet mode, you're invited to supercharge your experience for extra fun on select online slot games. Here's how it works.
Place your bets by choosing your bet per line amount.
Click SuperBet. The game will automatically play all paylines and multiply your bet per line.
Some random symbols will instantly become wild. In some cases, your wild multiplier is boosted, which could potentially lead to more wins.
Slide a Wild
Who says the wild symbol always has to stay put? With Slide a Wild, go ahead and move the wild symbol from reel 1 to any of the other reels. How intense things get is totally up to you.
Up Wild
If you're looking for an even wilder ride, you'll find it at ResortsCasino.com thanks to our unique Up Wild feature. On select games, watch the wild symbol climb up one of the reels to bring you even more wilds. Plus, it can be triggered with just one symbol.
Select-a-Play
Many of our slots feature bonus rounds with free games, but the ones with Select-a-Play are extra special. That's because you're in full control before the free games even start. You can choose a high number of free games with a low prize multiplier. Or you can choose a low number of free games with a high prize multiplier. It's totally your call.