3 New Online Slots at ResortsCasino.com
Have you been to Atlantic City recently? We're always adding new slots on our casino floor. But the real magic is happening in our iGaming Lounge. If you've never been to the iGaming Lounge, it's a place where you can test-drive our online casino with the help of an iGaming expert. In a nutshell, you'll have your very own tour guide to walk you through everything from depositing to playing our latest slots.
So what kind of magic are we talking about? Well, if you're looking for the latest and greatest slots, that's exactly where you'll find them — inside the iGaming Lounge. And more specifically on the tablets inside. Our online slots collection grows even faster than our land-based collection and there's a lot to get excited about. Here's a look at three new online slots that just landed at ResortsCasino.com.
If you love jungle games — or the jungle in general — you're going to go wild when you see Jungle Spirit: Call of the Wild. This game has all the crazy creatures that'll make you feel like you're in the middle of a jungle. We're talking crocodiles, bears, tigers, snakes and everything else that raises the hair on the back of your neck.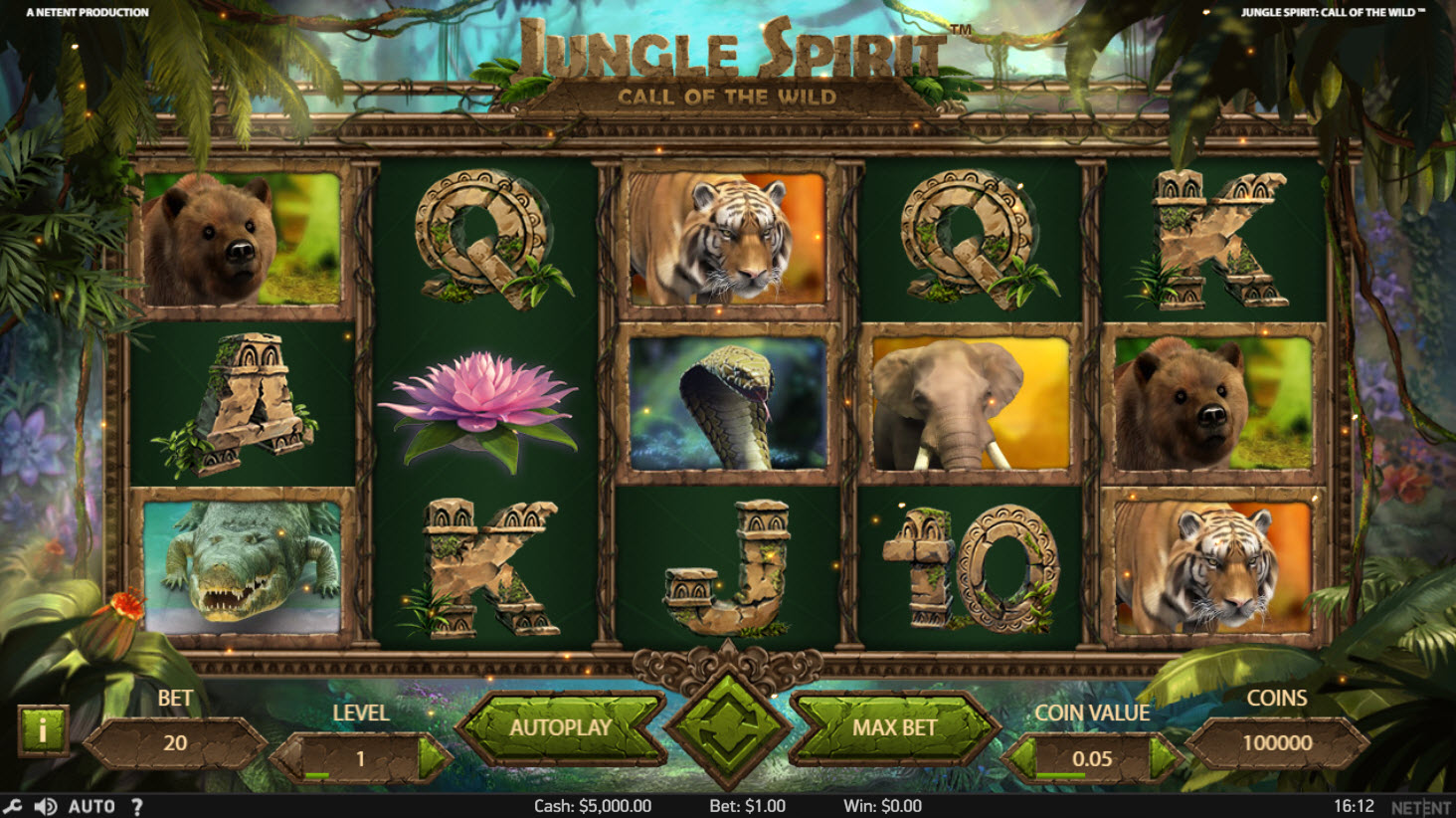 Who says you have to venture back in time and head to Texas to experience the craziness of the old west? Just fire up Wild Wild West right here at ResortsCasino.com and enjoy a wild west-themed game from anywhere in New Jersey. This game drops you into the middle of a great train robbery. Play now and find out if you'll be the one to make out like a bandit.
Ancient Egypt is calling and your chance to find yourself staring down a pyramid of payouts is here. Crown of Egypt is the latest online slot based on this popular theme and all your favorite symbols are here to help you feel like a king, including the Pharaoh and Cleopatra symbols. This game comes with 1024 ways to win and 40 lines of king-sized thrills, so check it out.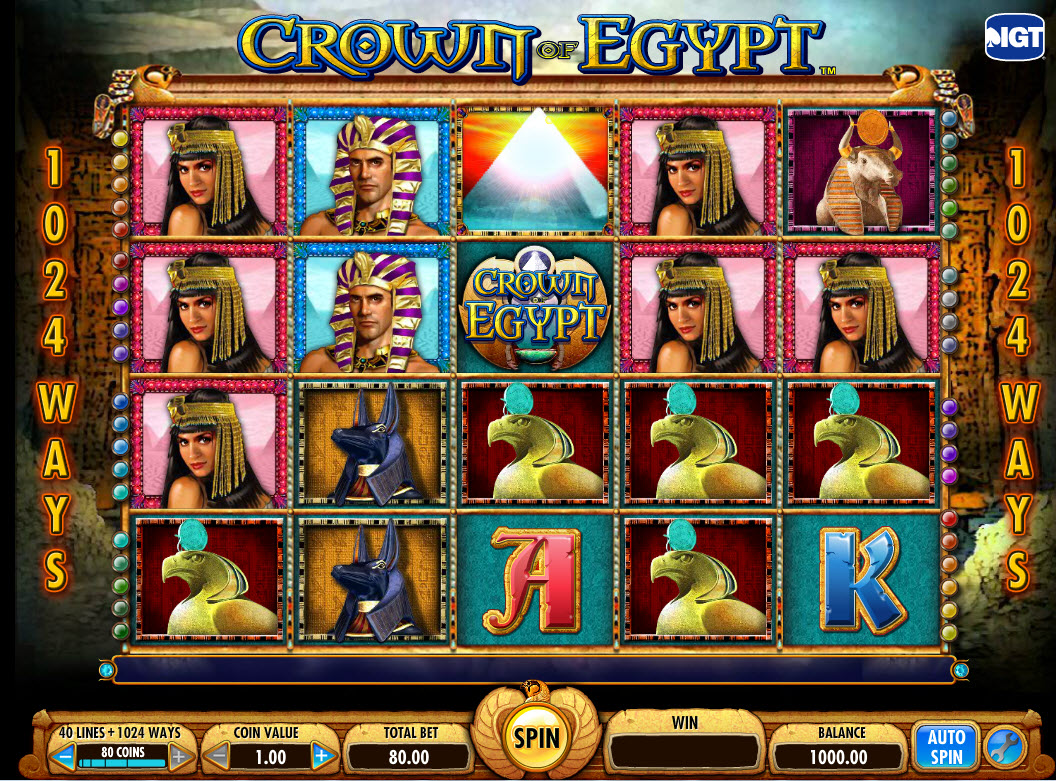 More slots coming soon
Thanks to virtually no floor space restrictions, we're constantly adding new online slots to the mix. No need to travel to Atlantic City to enjoy the newest, most thrilling online slots. They're all online, accessible from your account (of course, a trip to Resorts in Atlantic City is always fun).
If it's been a few weeks since you've checked out ResortsCasino.com, jump online and see what's new. Remember, you can play all our new games for free before jumping in for real money.