Online Casino Winners Spotlight: Week of July 18th 2016
Every day, winners are made at ResortsCasino.com. From hundreds of dollars at the Roulette table to 5-figure wins at the slots, we're all about creating winners and giving people a reason to celebrate.
Today, we're excited to highlight some of our most recent winners* from the week of July 18th. If you're new to ResortsCasino.com, make that first deposit now. Who knows? You could find yourself under the spotlight next week.
Our biggest win of the week award goes to Cynthia Gallows - $20k win playing Wheel of Fortune Triple Extreme Spin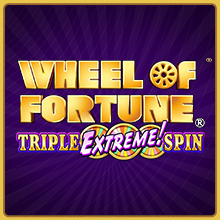 Cynthia Gallows of Union City has enough money to buy way more than a vowel. The NJ online casino player netted $20,250 playing Wheel of Fortune Triple Extreme Spin at ResortsCasino.com the week of July 18th. It's the biggest win of the week and it happened within minutes of sitting down to play. It shouldn't come as much of a surprise, though. Wheel of Fortune Triple Extreme Spin has 720 ways to win and is one of the most popular games at ResortsCasino.com.
New online slots player wins $12k on Cleopatra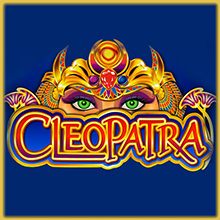 Anthony D'Angelo of Newark feels like royalty after winning $12,218 playing the Cleopatra online slot game. The online casino player only joined ResortsCasino.com a few weeks ago, testing the waters by playing the free online slots first. After winning lots of pretend money, he opted to make a deposit and play for real — and the rest is history.
Two big winners on Merlins Magic Respins - $8,434.20 & $5,523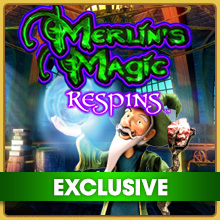 We saw two big winners on Merlins Magic Respins the week of July 18th. First, Arthur Upton of Cherry Hill netted $8,434.20 after jumping into a bonus round. Not far behind was Karen Goodson of Charlotte, North Carolina, who earned $5,523 for her victory playing the same game. Karen was visiting New Jersey when she signed up to play at ResortsCasino.com. Remember, you don't have to be from New Jersey to play for real money. You only have to be physically present in the Garden State, so if you're visiting from out of state, come play.
Michael Small wins $3,900 on Giants Gold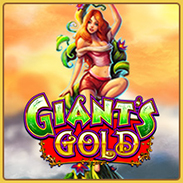 Michael Small is standing tall after a massive win in Giants Gold. The New Brunswick casino player turned a $25 deposit at the slots into a $3,900 win. Prior to the big win, Michael made small gains at the Blackjack tables. While slots wasn't his game of choice, he decided to mix things up, something he now confirms was the best decision he ever made.
Allison Zinowsky has big reason to celebrate after winning $3,788 playing Super Jackpot Party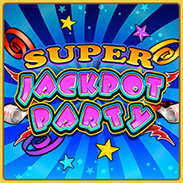 Looking for a reason to celebrate? You might want to hit the Super Jackpot Party online slot because the excitement level is super high. Allison Zinowsky of Hoboken pocketed $3,788 after winning big on the 20-line online slot game right here at ResortsCasino.com. The wild disco balls and money balloons definitely had something to do with it.
*The above post features stories of actual winners at ResortsCasino.com, however the names of the winners have been changed. All names are fictitious. Any resemblance to real persons, living or dead, is purely coincidental.